MU Legend: You Will Fight Monster Hordes With The Redesigned Dark Lord
eos4gold
Date: Aug/22/17 17:18:18
Views: 1329
Recently, the new Emphasizer class for MU Legend was shown. Regarding this character class more information and news, why not visit here to know more? You will fight monster hordes with the redesigned Dark Lord class or one of the other three classes (Whisperer, Blader and War Mage) that are available to you so far.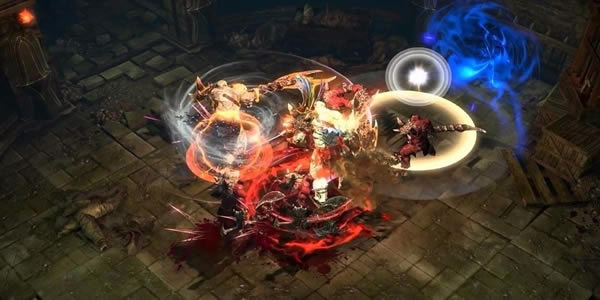 Features such as the Stone of Blessing and the Stone of the Soul can recognize veterans in MU Legend. Also old companions and riding animals like Fenrirs, Unirias and Tibettons are again present. The wings of the characters are also an element that has been adopted and improved in the new part of the series. In MU Legend they are even more important than before, because now you can develop and improve the wings.
You can also look forward to arena battles, which are more intense. You try to defeat the AI character of another player 10 times in a row. After a victory, you can choose whether you will fight another fight or receive the winning series and pay out the appropriate reward. We have some very low priced, MU Legend Zen and MU Legend Power Leveling for you that will greatly help you out.
Some classical areas from MU Online come back in MU Legend, the Dark Lord class has been modified, there are more maps and the cities have got more stores. On the continent MU, which you could already explore in the predecessor MU Online. Those who have already played MU Online will find classic game elementsthat have been linked to a new gaming experience.