Path Of Exile: Get Strong Advantages Without Investing Real Money
eos4gold
Date: Jan/10/18 14:54:20
Views: 1105
Path of Exile is free for all those who want to download it. You just have to register, start downloading and enjoy this great game. It is free, with certain micropayments, but do not go thinking that for paying you will have better characters, it is not a game like many others, that you pay and have a better character than people who do not pay. The truth is that this detail is appreciated. It consists of seven very customizable classes thanks to its skill tree with what a magician could carry a heavy armor for example. I do not know what you're expecting, Path of Exile promises a lot.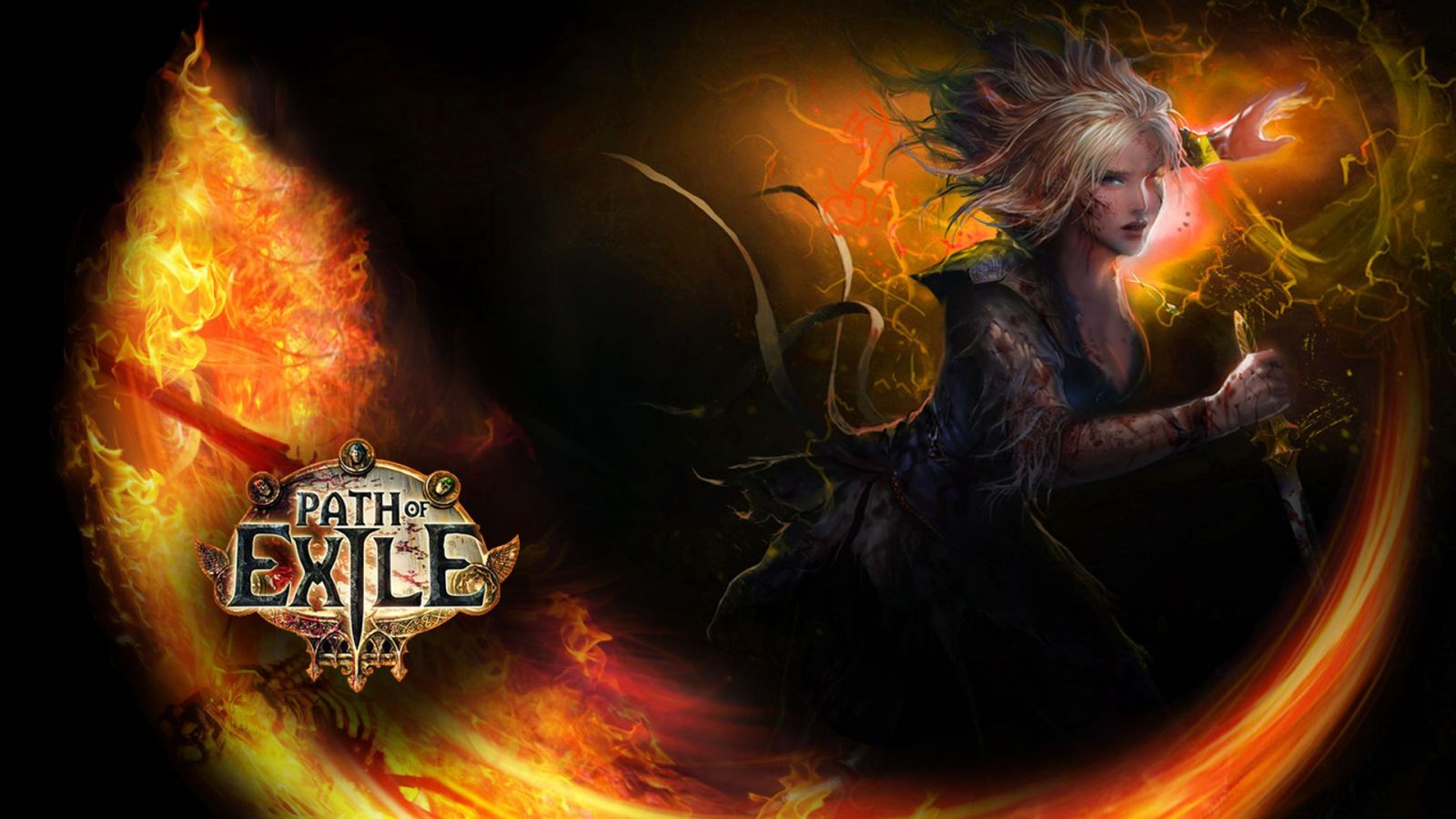 Path of Exile, the Grinding Gears action RPG that relies on the Diablo formula, is a free to play 3D RPG by Grinding Gear Games, evolving in the mysterious fantasy land of Wraeclast. The game focuses on an online multiplayer mode and is free-to-play. It is possible to buy optical improvements, but players don't get strong advantages by investing real money in the ingame shop.
In Path of Exile, the first thing is to choose the characteristics of our character, who will represent us in the world of Wraeclast. The classes are as follows: Duelist, Witch, Ranger, Templar, Marauder, Shadow and Scion. In principle we will have some pretty basic skills and a few potions. We will start from a shipwreck, from which we will survive, appearing on the shore next to another companion, who will suffer worse luck than us.
As for the skills, it will be a little different than what we are used to but in the end it is the same. We will have a tree that will grant us passive skills, such as: resistance and elemental attacks, health or greater possibility of criticism. This tree in the form of a bee panel that reminds me a lot of the Final Fantasy X I have to say, it will not be only our class, but we will share it with the rest of them.
A huge skill tree gives the players many possibilities to develop a unique character. The skills available in the skill tree are passive skills - active skills can be obtained by putting gems into socketed equipment. A further special feature of Path of Exile gold is not available as currency. All trades are based on items.
To get the spells and attacks, in each piece of weapon or armor, comes with one or more holes to enter the gems. The hollows of the weapons will have a certain color that will indicate which type of gem can be inserted, limiting a bit the combination of gems in the same object. Still, we will have a lot of possibilities. In addition to providing skills or spells, these gems may also be support gems that will give us passive skills, such as reducing the cost of mana or increasing its damage.
The game will also be free with microtransactions to support its infrastructure, but designed not to be a pay to win game, seeking to create a large base of players who were little satisfied with Diablo 3, adding a greater variety to a genre that, despite being entertaining, has had few games on its list in recent years. Are you excited to know the big update currently? It must be a pleasant journey. Just gather PoE currency for sale on U4GM to start your wonderful experience.